Business software created by business people
---
We make business success stories
We are experts at looking at very complicated concepts and processes and then synthesising them into a simple product.
Our products work because people want to use them: we don't clutter things up with fiddily unwanted features.
We study feedback, useage and the psychology of what makes people engage with our software.
One of the key ways we do this is by using our software in our own businesses.
Flagship Products
Services

---
AWS Cloud Infrastructure
---
Our products are hosted in the AWS cloud on a robust, scaleable platform. If you want to move to the cloud, get in touch: we can help.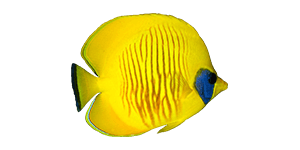 ---
BESPOKE SOFTWARE
---
You imagine it up, we can make it. We already have an impressive cloud infrastructure and a rapid development framework that means we can create robust software very quickly.
Resellers Wanted
---
Help
---
If any of our products compliment your service, you could have even happier customers and earn money at the same time
---
Welcome
We make software that takes the pain out of running a business. We have off-the-shelf products and we can also create something from scratch.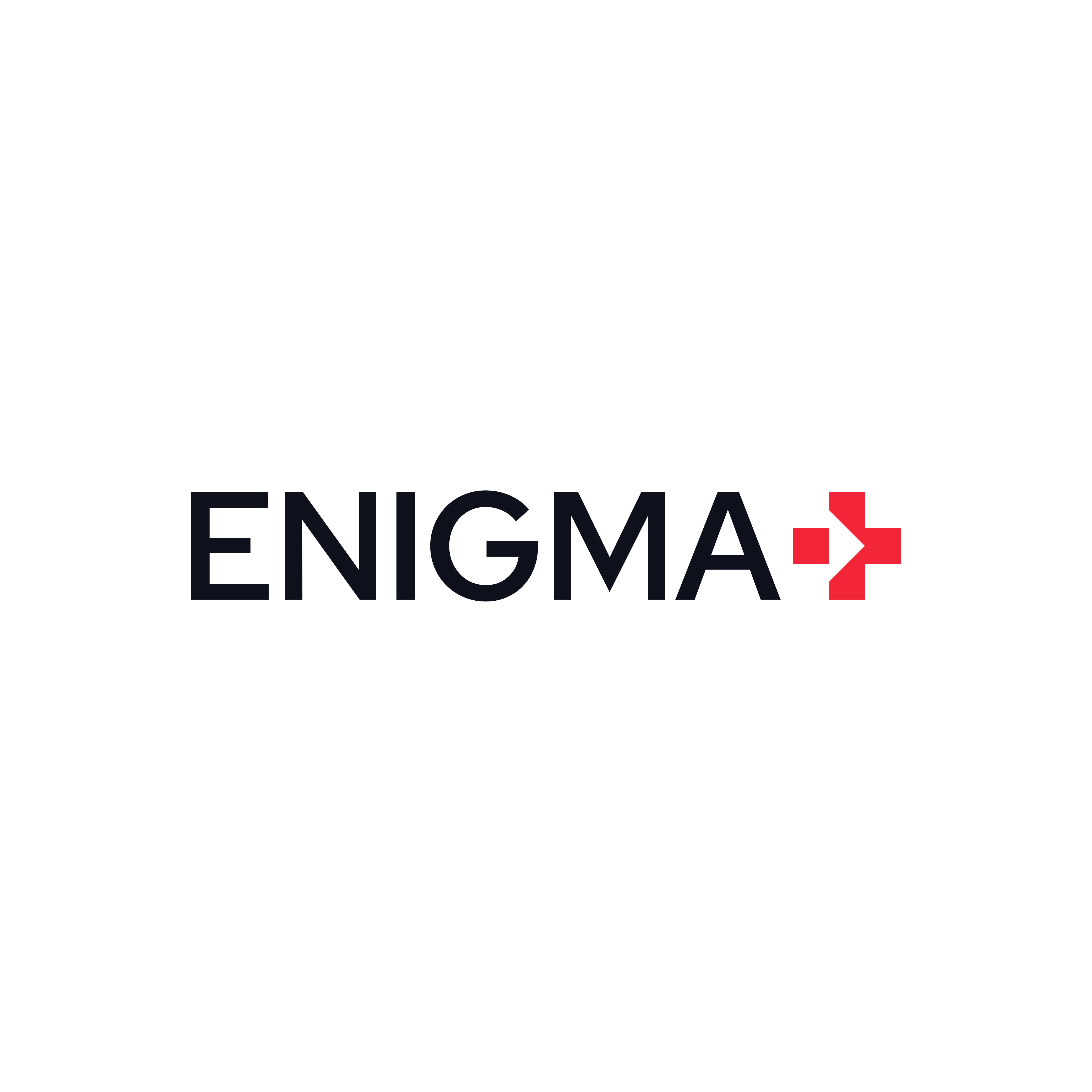 ---
Mon-Thurs9:00 a.m. - 5:30 p.m.
Friday9:00 a.m. - 5:00 p.m.
---
---
---